New Filter: Part Size - Now Live on the Job Board!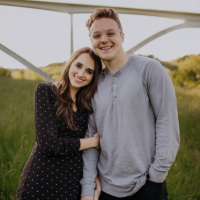 Based on popular demand, our Xometry team is excited to launch the Part Size filter on the Job Board!
After listening to our Partners feedback we have launched this new feature on the Job Board to allow you to filter offer parts by the largest dimension between Tiny (<1"), Small (1" ≤ part < 6"), Big (6" ≤ part < 24"), and Huge (≥24").
View the screenshots below for how to use the filter:
Share your feedback in the comments below and any questions you may have as you start using this new feature.