Amplify EP10 | Tristan Lobb of MRD Machining | How to Start Your Own Machine Shop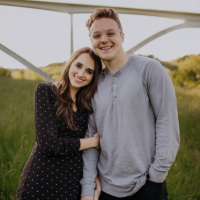 Time for the best part of our Friday - Amplify time!
On this episode of #Amplify, Xometry's Adam Bowe talks with Tristan Lobb, Vice President of MRD Machine, about his advice when it comes to starting a machine shop and the effects of growing organically. Check it out!
Check out our blog post on this episode!
Tagged:
Comments