You're invited! We've been building something new. Check out what Xometry has been working on
HERE
!
Transaction Tagging FAQs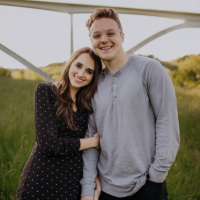 What is Transaction Tagging
Transaction association - also known as transaction tagging - allows partners to associate deductions (things like card charges) with payments.
Take a look at this article for more on what transaction tagging is.
How to tag a transaction
Read this Help Center article here on an in-depth look at tagging a transaction.